INTRODUCING THE FUTURE OF WORK SURVEY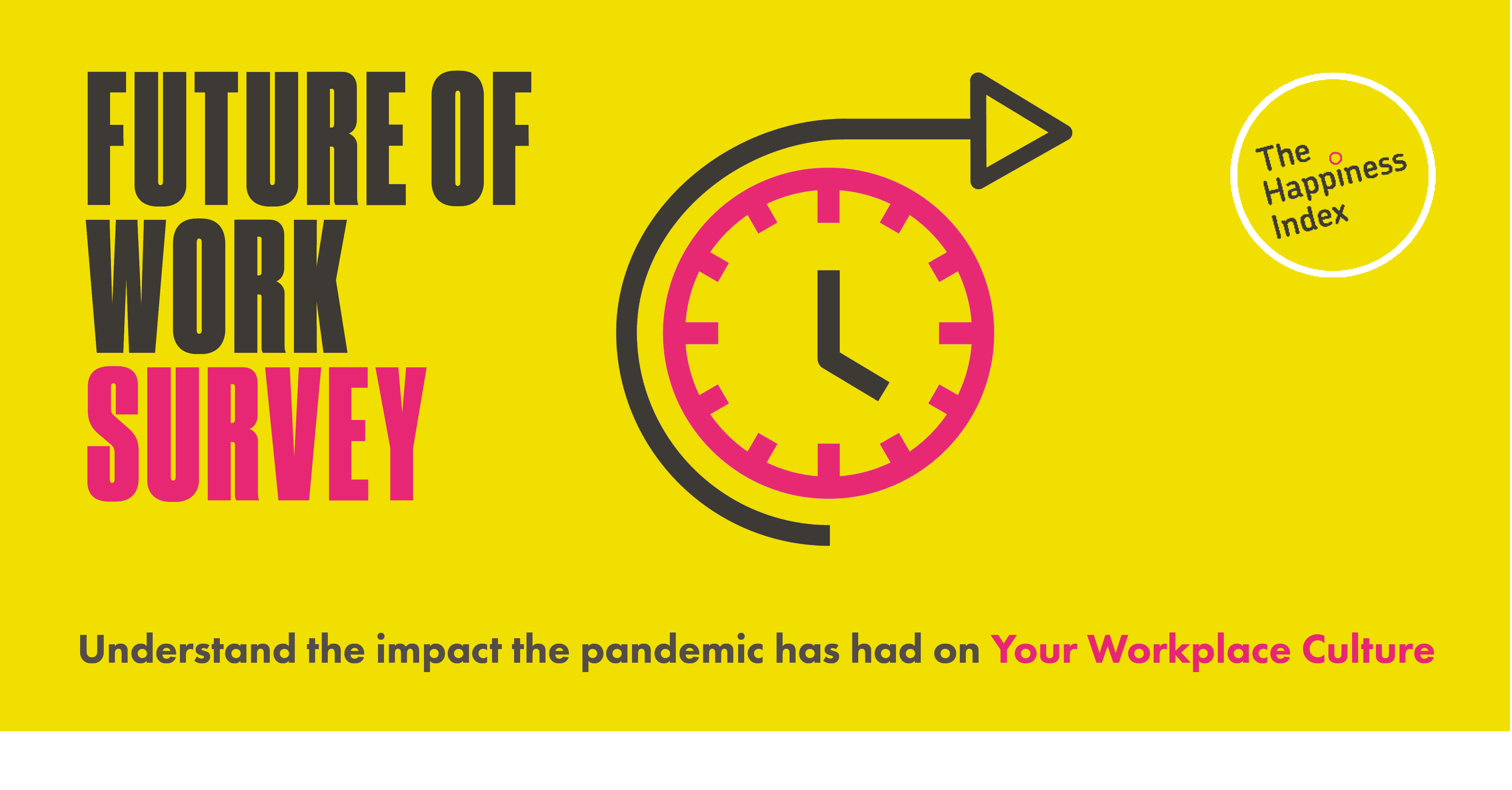 DO YOU UNDERSTAND THE CULTURAL & WELLBEING IMPACT OF COVID?
We're helping organisations to listen to their people so they have data-led insights around the impact the pandemic has had on their workplace culture. This will help you create a better future of work for your people... where everyone thrives!
"70% Of the workforce will be working remotely at least 5 days a month."
- Forbes

"14% agreed that they had resigned, and 42% had considered resigning
when asked how workplace stress had affected them." - Mind
WHY WE CREATED THE FUTURE OF WORK SURVEY
All organisations have faced profound changes to how they operate since the start of the global Covid-19 pandemic.

Whilst some employees have thrived, others have experienced increased stress, anxiety, burnout or extended periods of furlough.

As we emerge from the crisis, there's a golden opportunity to reimagine people and employee engagement strategies.